COO
William Sebenik
16800 Laramie Ave.
Oak Forest, IL 60452-4428
(708) 724-7544
bjsebenik@hotmail.com

NEXT EVENT: Saturday, April 20, 2019

race #4: @ Thazer Raceway located in South Bend, IN

Latest news and events:

March 17, 2019: Race results from race #3 held at Mid-America Raceway located Naperville, IL have been posted. Go to "Race Results."
March 17, 2019: Race #5 at Logan Ave Raceway located in Belvidere, IL has been rescheduled from September 21 to September 28th. Click "RACE SCHEDULE" for current schedule.



congrats to the 2018 series champions:

JK SPEC INDY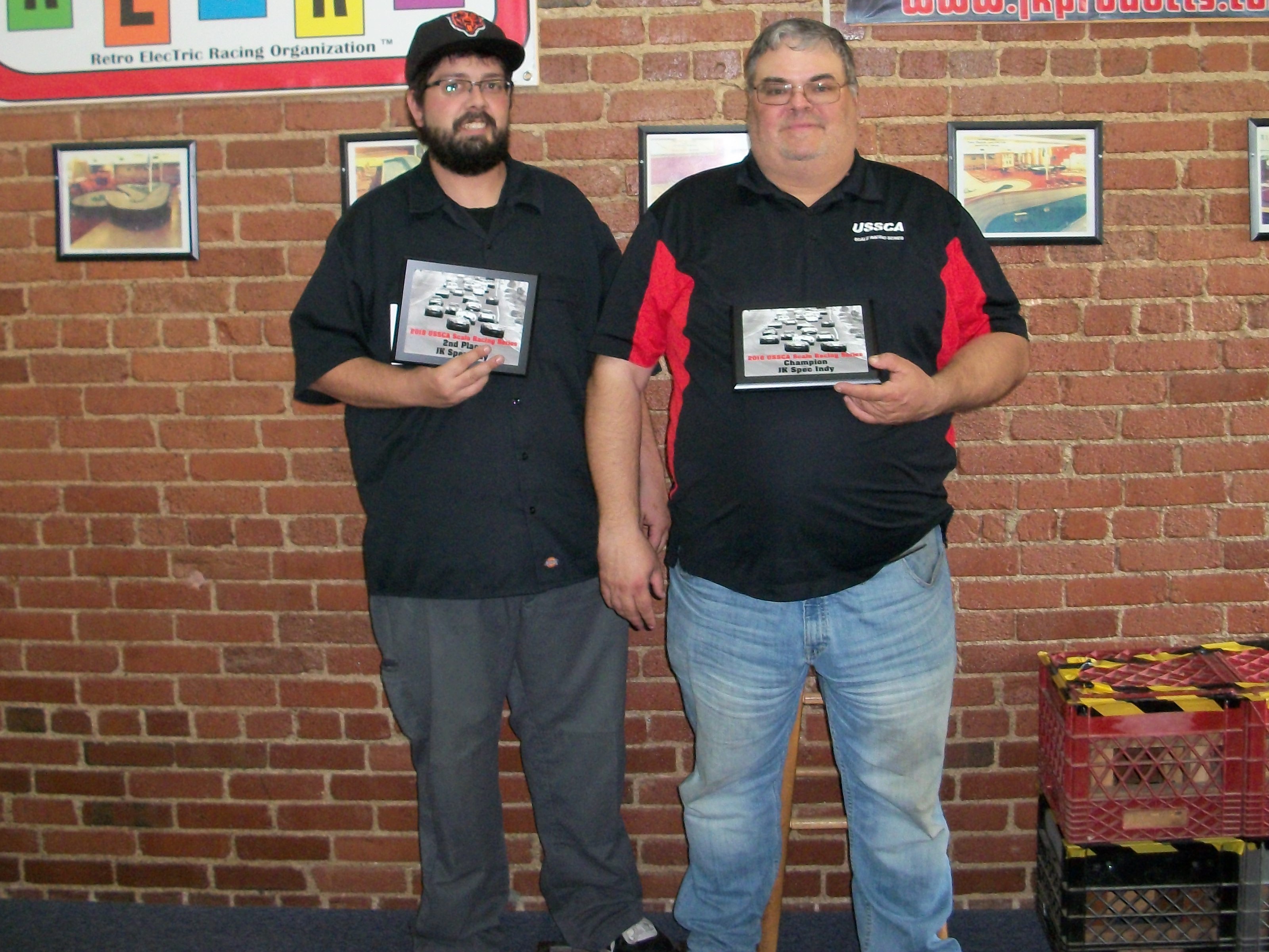 1st: Bill Sebenik
2nd: Scott Morgan
3rd: Toby Kindig (Not Pictured)






4.5" NASCAR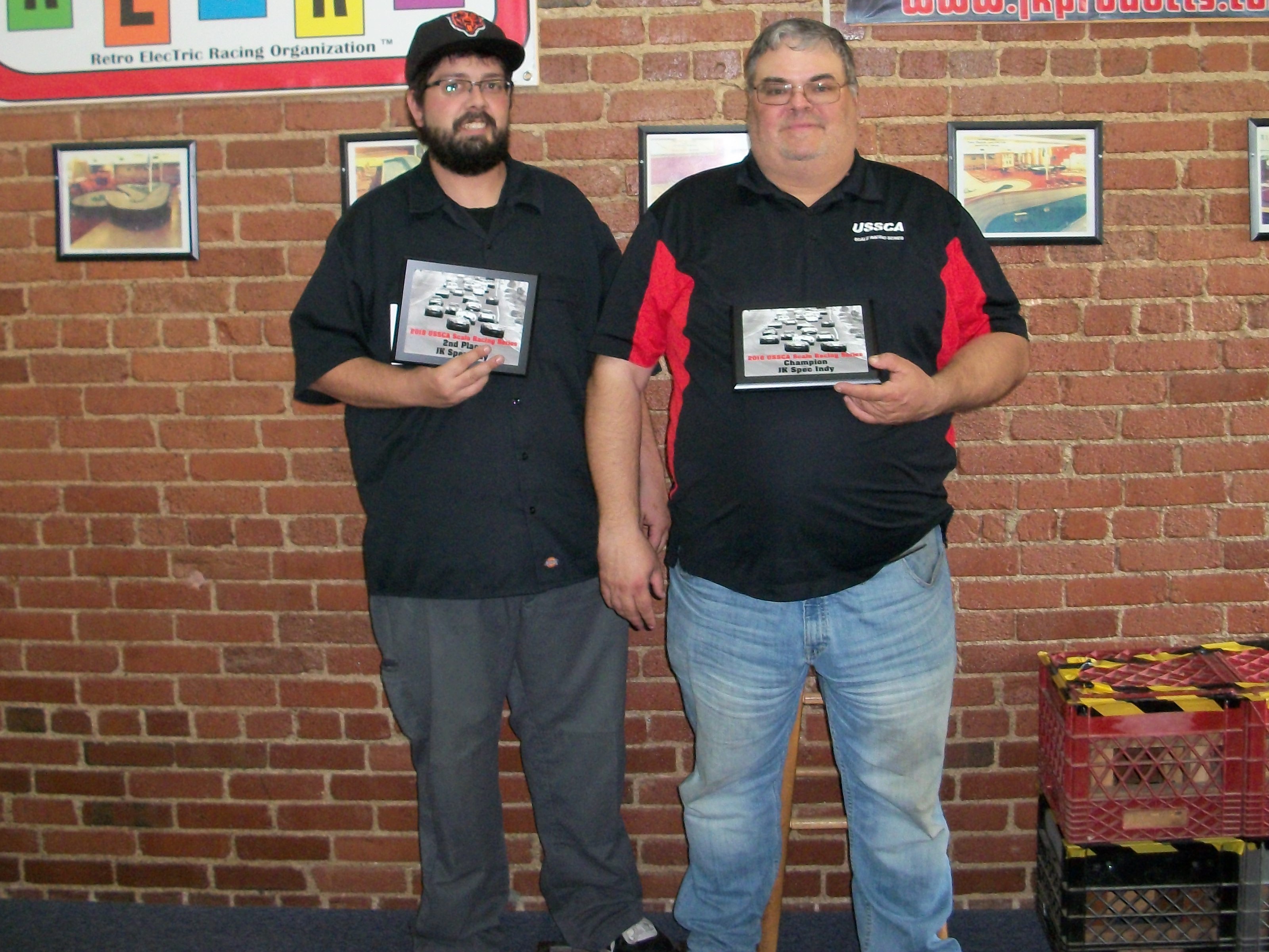 1st: Bill Sebenik
2nd: Scott Morgan
3rd: Toby Kindig (Not Pictured)





Retro Can-Am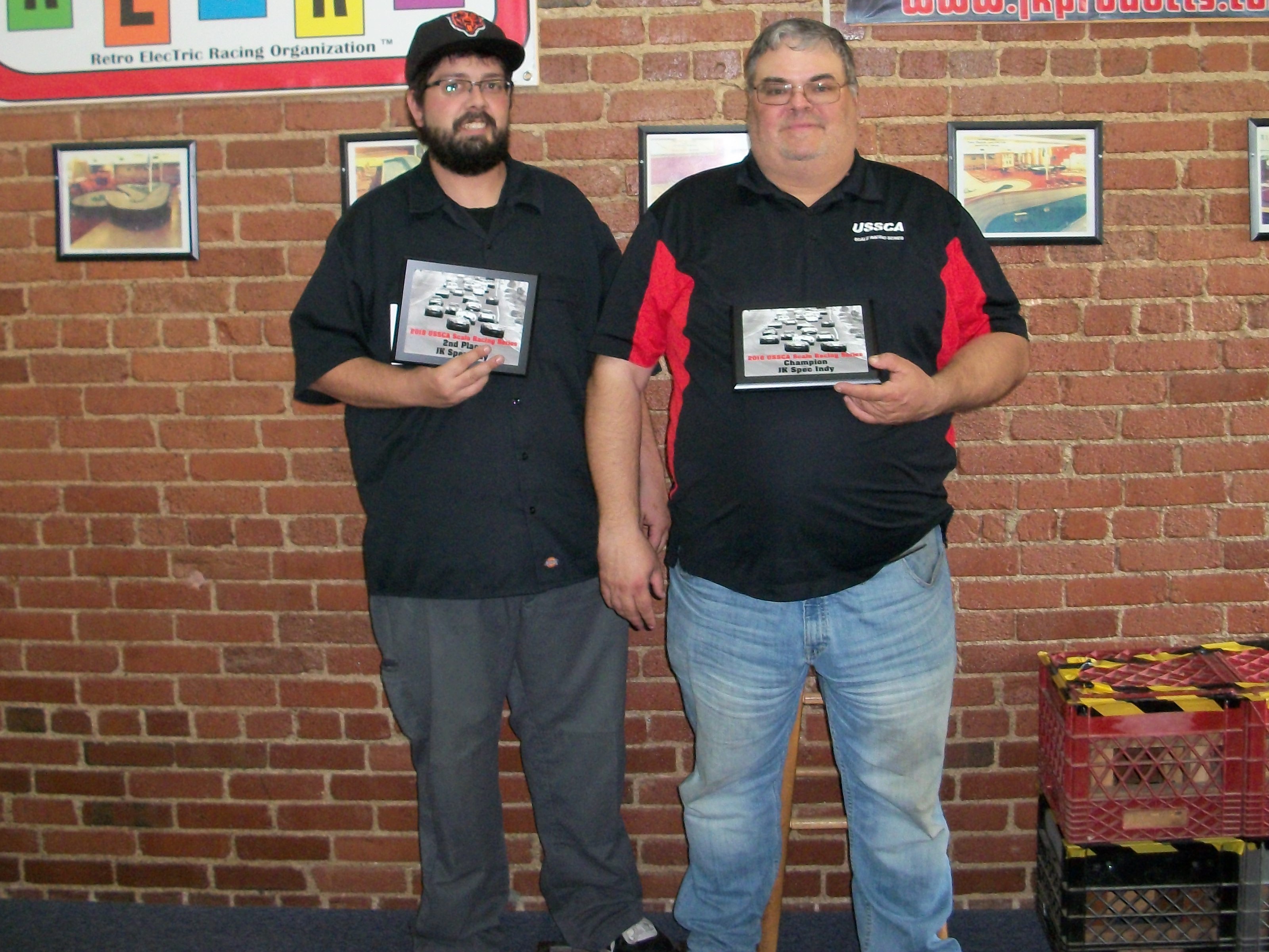 1st: Bill Sebenik
2nd: Scott Morgan
3rd: Toby Kindig (Not Pictured)







PRODUCTION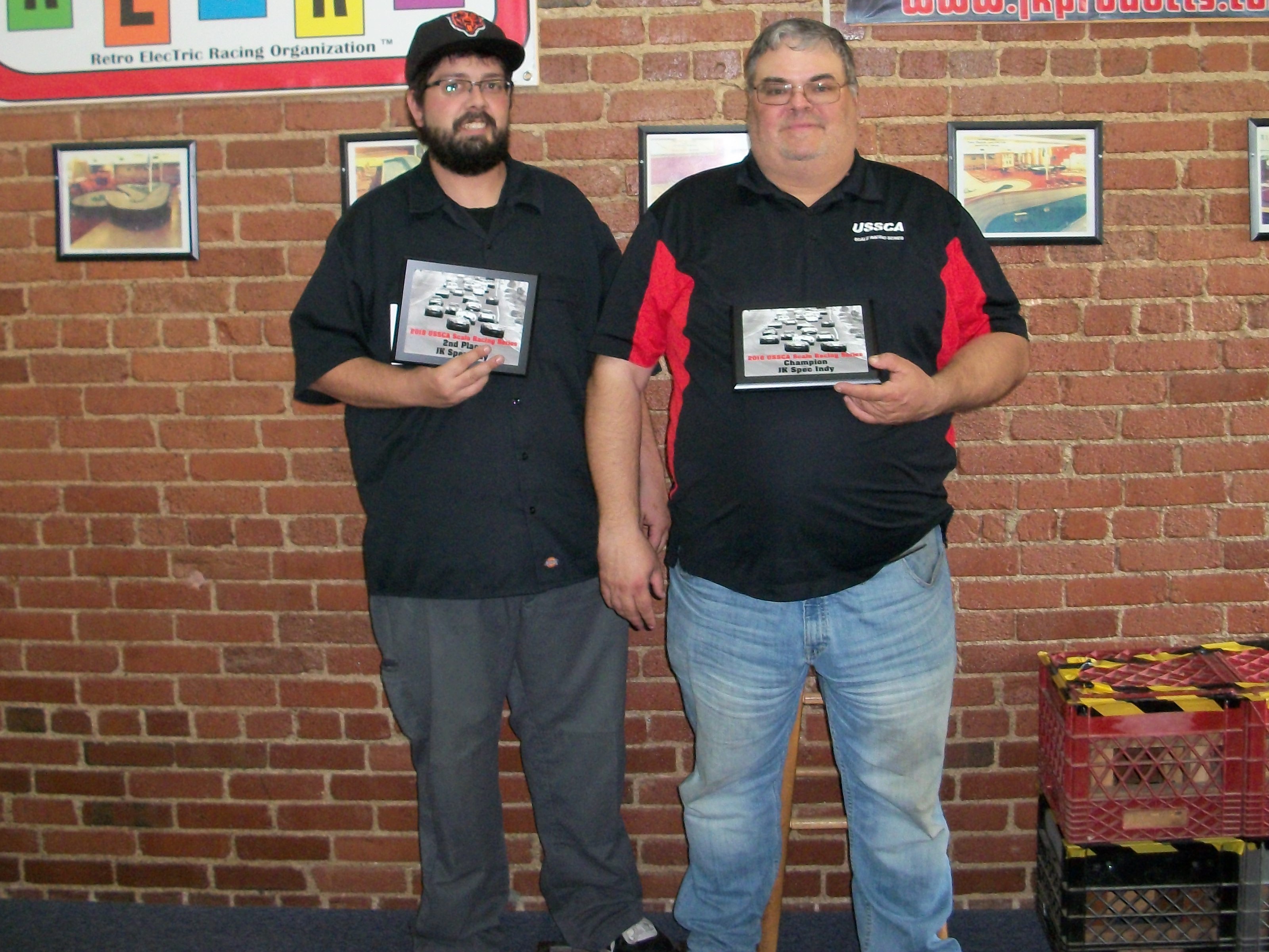 1st: Bill Sebenik
2nd: Scott Morgan
3rd: Toby Kindig (Not Pictured)