COO
William Sebenik
16800 Laramie Ave.
Oak Forest, IL 60452-4428
(708) 724-7544
bjsebenik@hotmail.com

NEXT EVENT: Saturday, January 12, 2019

race #1: Chicagoland Raceway located in Westmont, IL

Latest news and events:

November 4, 2018: Nats results from the USSCA National & Championship race held at Thazer Raceway located in South Bend, IL have been posted. Click "Nats Results." The 2019 race schedule will be posted soon.










congrats to the 2018 series champions:

JK SPEC INDY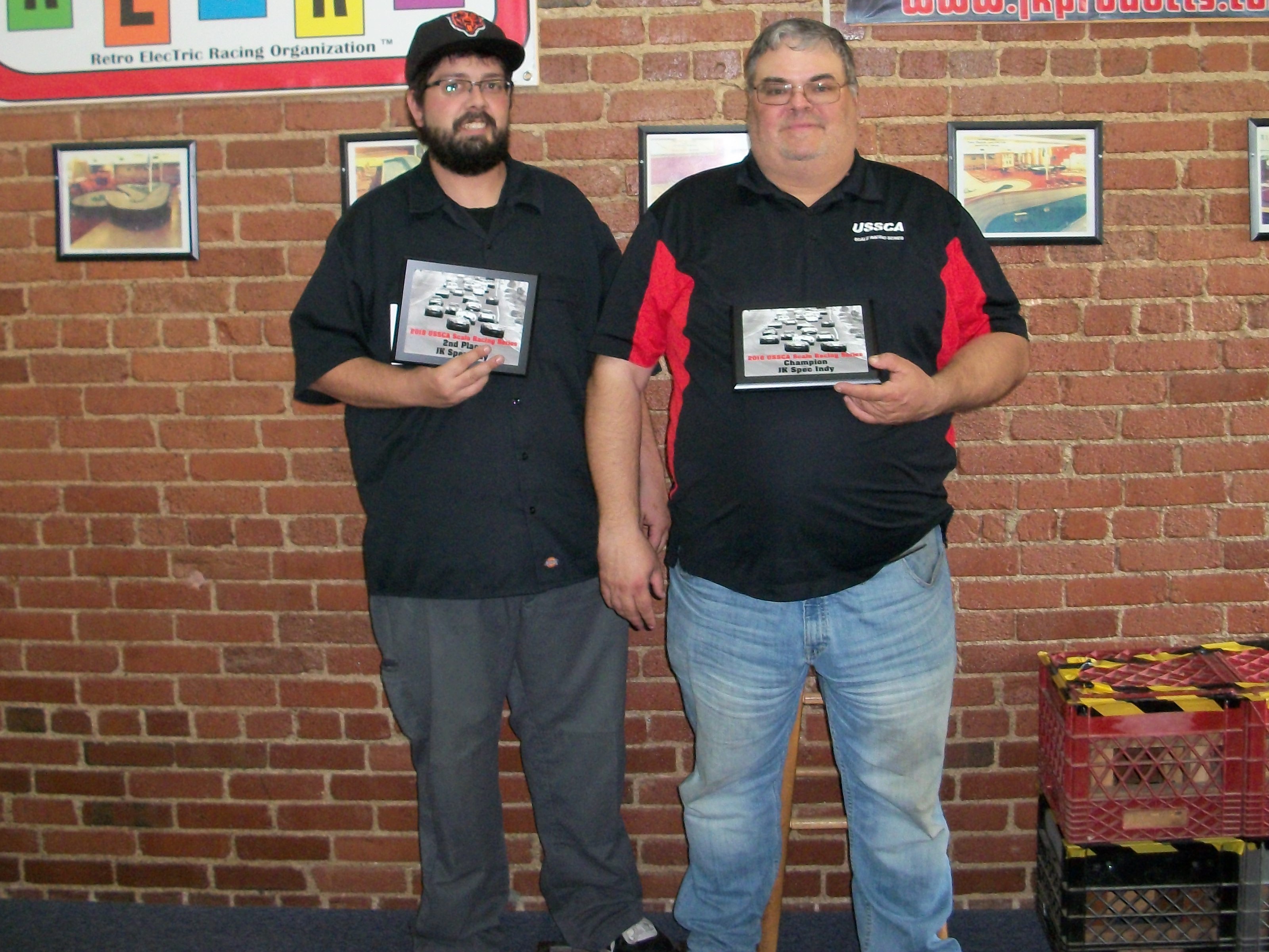 1st: Bill Sebenik
2nd: Scott Morgan
3rd: Toby Kindig (Not Pictured)






4.5" NASCAR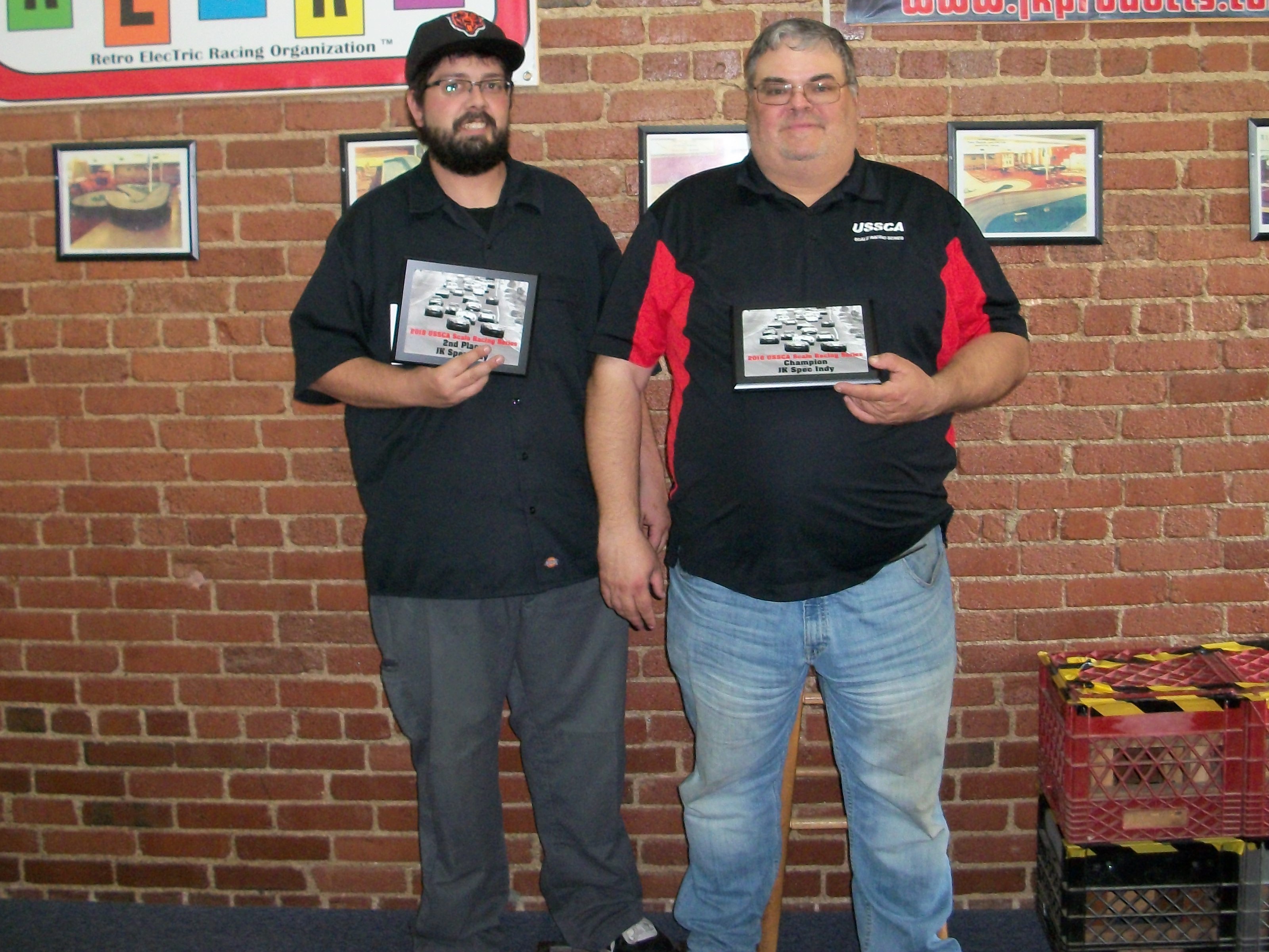 1st: Bill Sebenik
2nd: Scott Morgan
3rd: Toby Kindig (Not Pictured)





Retro Can-Am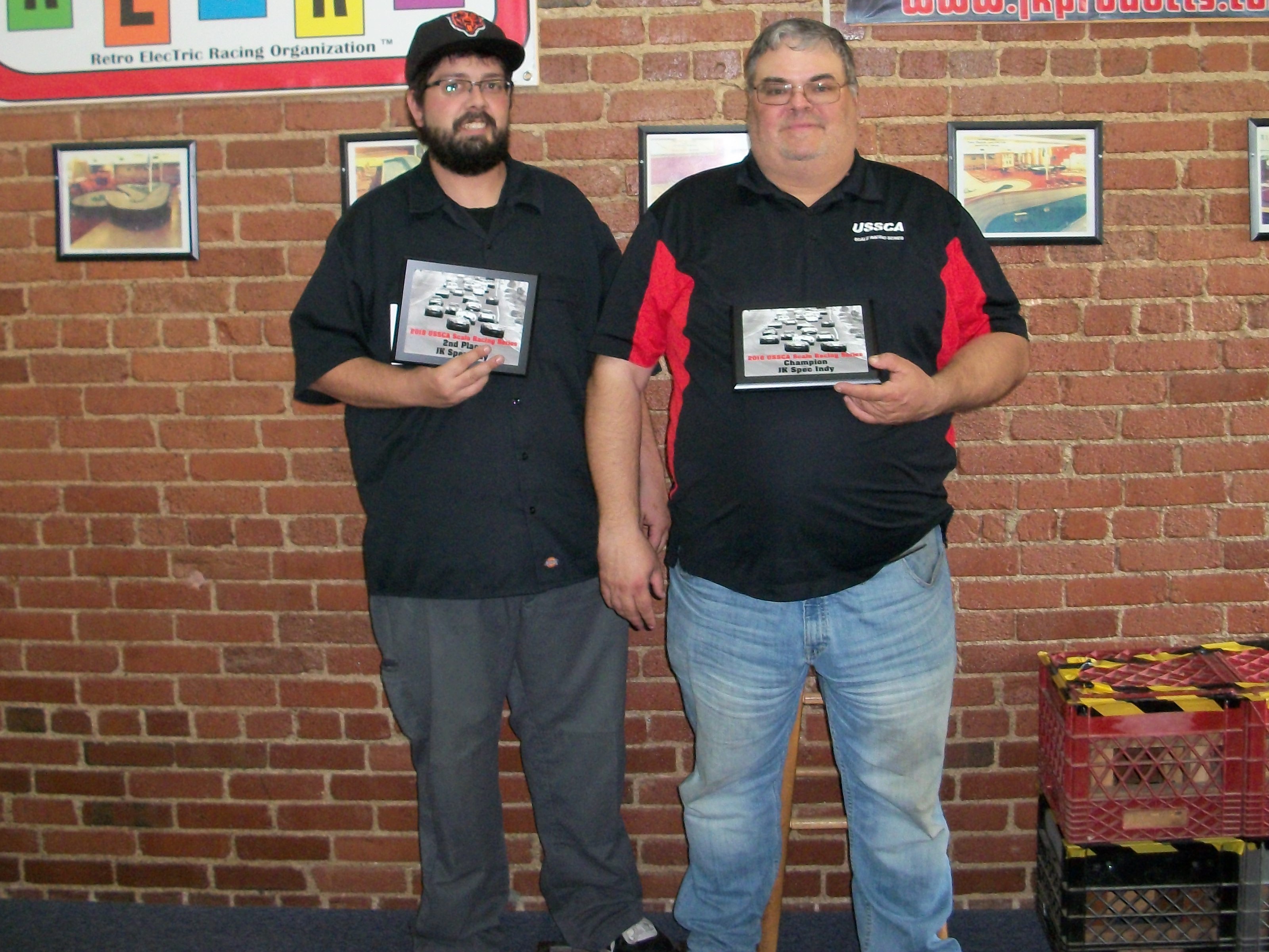 1st: Bill Sebenik
2nd: Scott Morgan
3rd: Toby Kindig (Not Pictured)







PRODUCTION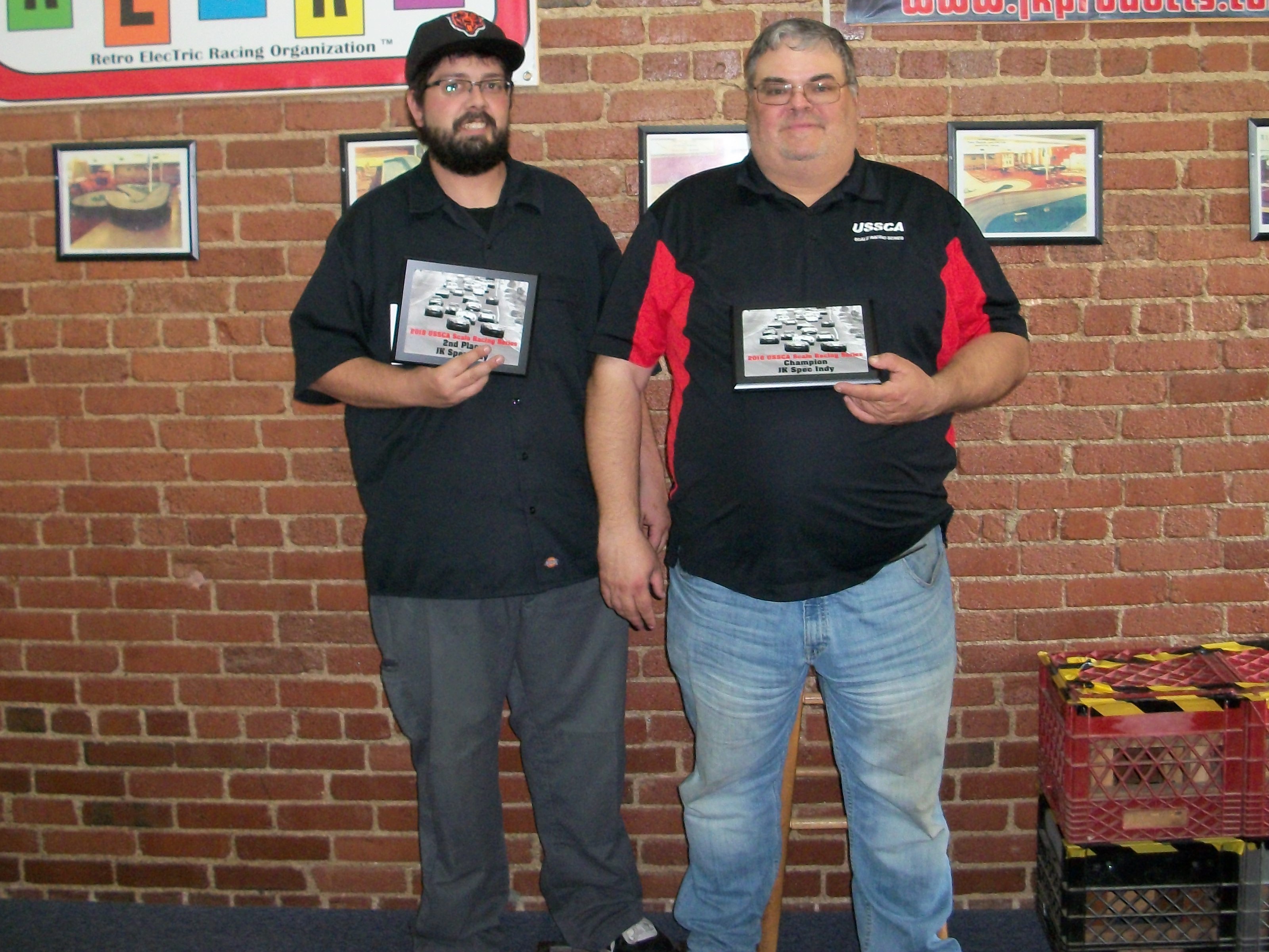 1st: Bill Sebenik
2nd: Scott Morgan
3rd: Toby Kindig (Not Pictured)